About Highland Holidays
During the holiday season, our nonprofit partners work tirelessly to alleviate the burdens many families bear. We help by giving many of our partners toys, books, games, sporting equipment, clothes, winter coats, boots, hats, mittens, and more.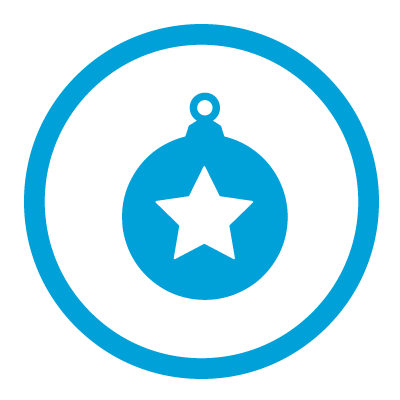 In 2012, we expanded Highland Holidays to also provide special experiences to nonprofit partners during the holiday season. These experiences include free tickets to attend traditional Boston holiday performances such as Christmas at Pops by the Boston Symphony Orchestra, the Boston Ballet's Nutcracker, Black Nativity, and Charles Dickens' A Christmas Carol.