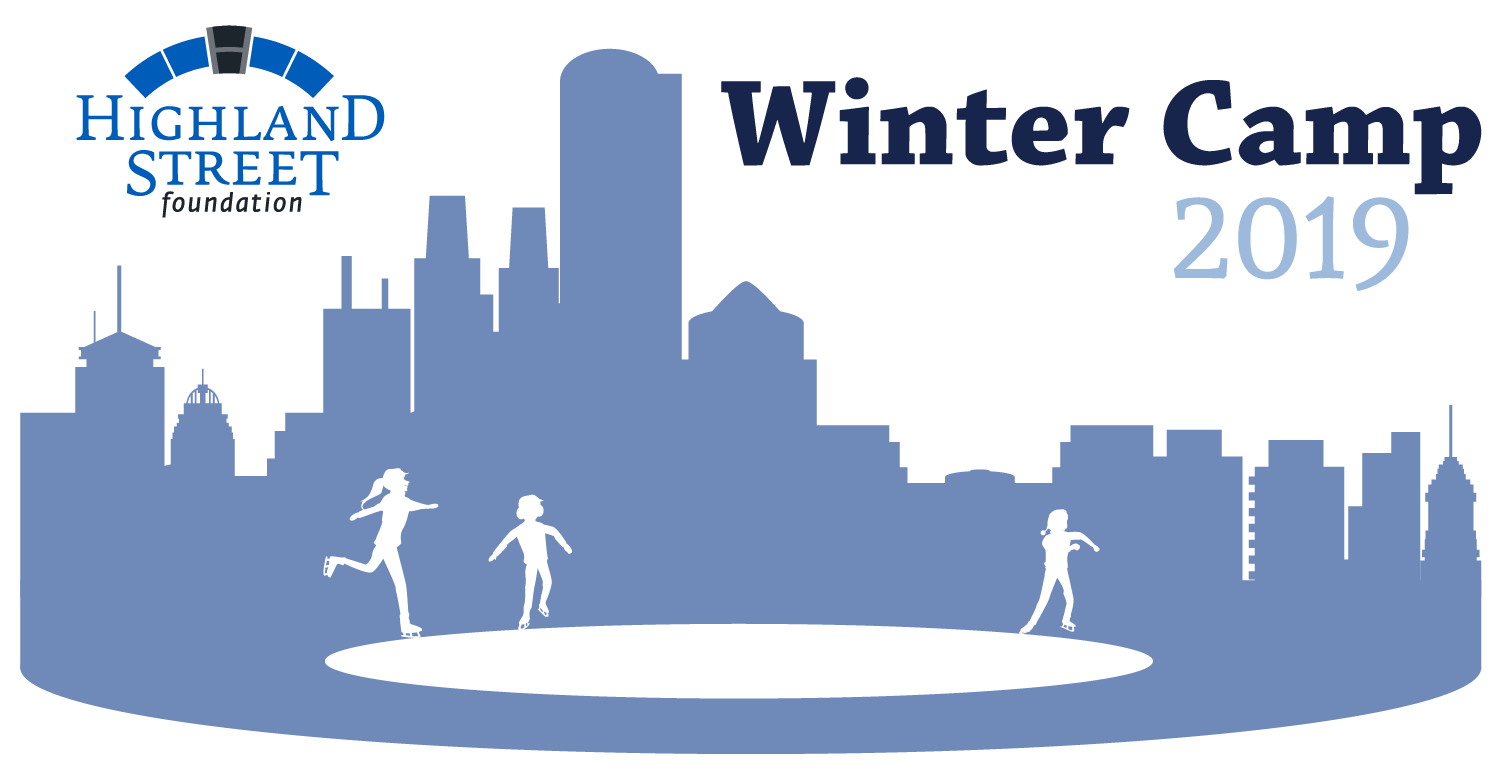 About Winter Camp
Winter Camp was created to provide free activities for children and families during February school vacation. As part of the program, we sponsor ice skating on the Boston Common Frog Pond from Monday through Friday during the public school February vacation week. 
FREE ICE SKATING ALL WEEK, BOSTON COMMON'S FROG POND
February 18-22, 10AM – 10PM
(Free admission includes skate rentals.)
Skating times:
There is a 300 skater capacity for each session. Tickets are served on a first come, first served basis. If you have a group of 10 or more, please email bmcnulty@highlandstreet.org.
Session 1: 10:00-11:30 am
Session 2: 12:00-1:30 pm
Session 3: 2:00-3:30 pm
Session 4: 4:00-5:30 pm
Session 5: 6:00-7:30 pm
Session 6: 8:00-9:30 pm
Enrichment Opportunities
In addition to the activities at the Boston Common, we partner with a number of nonprofit organizations to provide educational and cultural field trip experiences including cooking classes at the Boston Public Market, interactive theatre at the Boston Public Library branches and performances at the Wheelock Family Theatre.